Building Better Digital Solutions
For Non-Profits

See one of our solutions in action that we built for the east point fog alarm building! This "FAB Media Center' training video has helped create a better experience for thousands of saturna island's national park visitors.

Watch now
Welcome to Cloud Saturna!

Saturna Island: Powered By The Cloud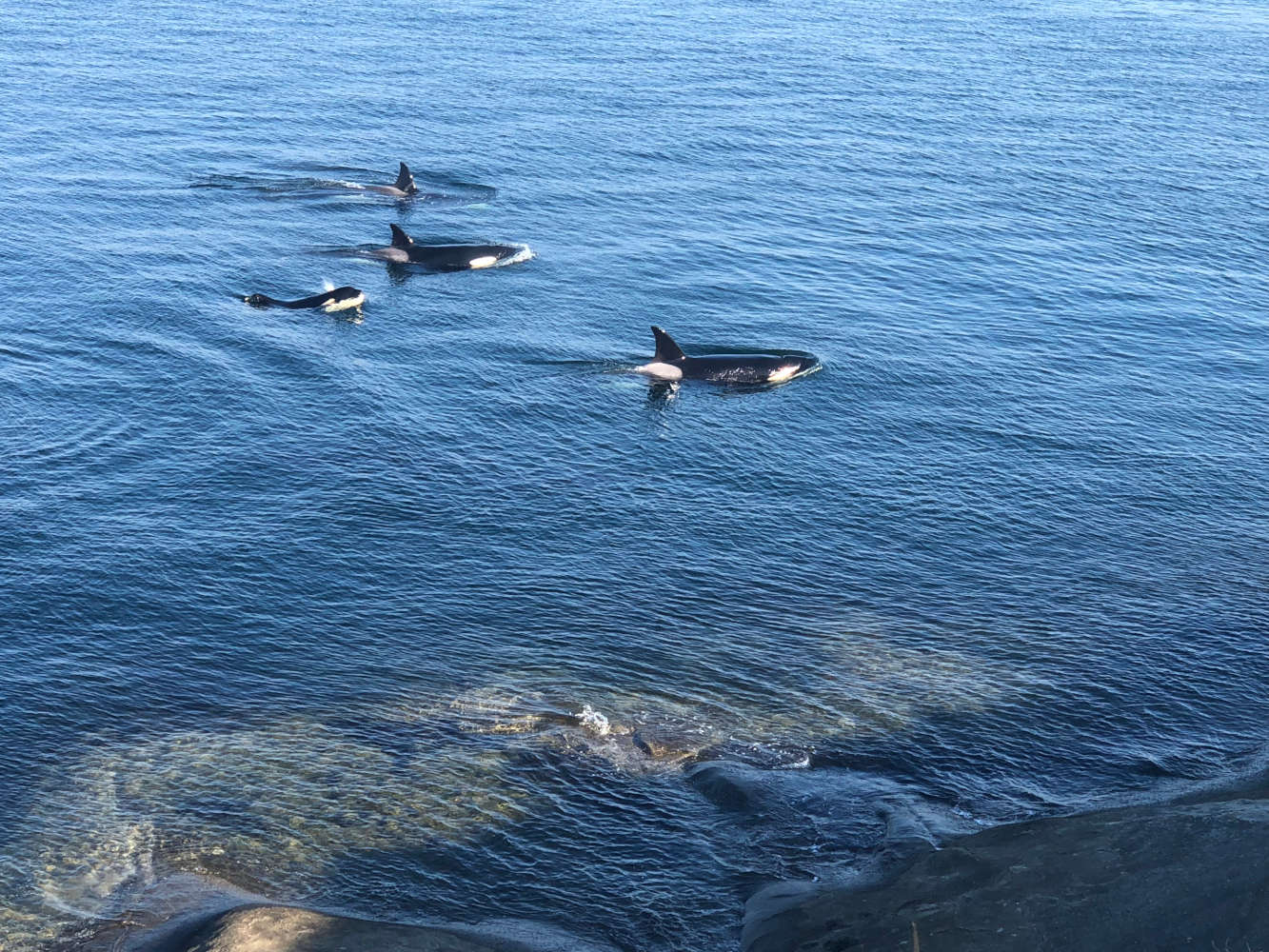 At Tyler Networks, we believe that simple can be better. By bringing the power of cloud computing to the non-profit organizations of Saturna, we can make the experience of visiting and living on the island of Saturna better for everyone!

Check out some of our solutions at: saturnalambbarbeque.ca, saturnarec.org and saturnatourism.com

I'm Cloud Certified

Looking For A Certified Amazon Web Services Cloud Solutions Architect? We have one on our team!